Today we will tell you about the rules of Campionato Italiano Gran Turismo Sprint 2021 series. This is the complete title of the series, but at home (meaning on the race track), in the family racing circle, we will call it by the nickname, GT Cup.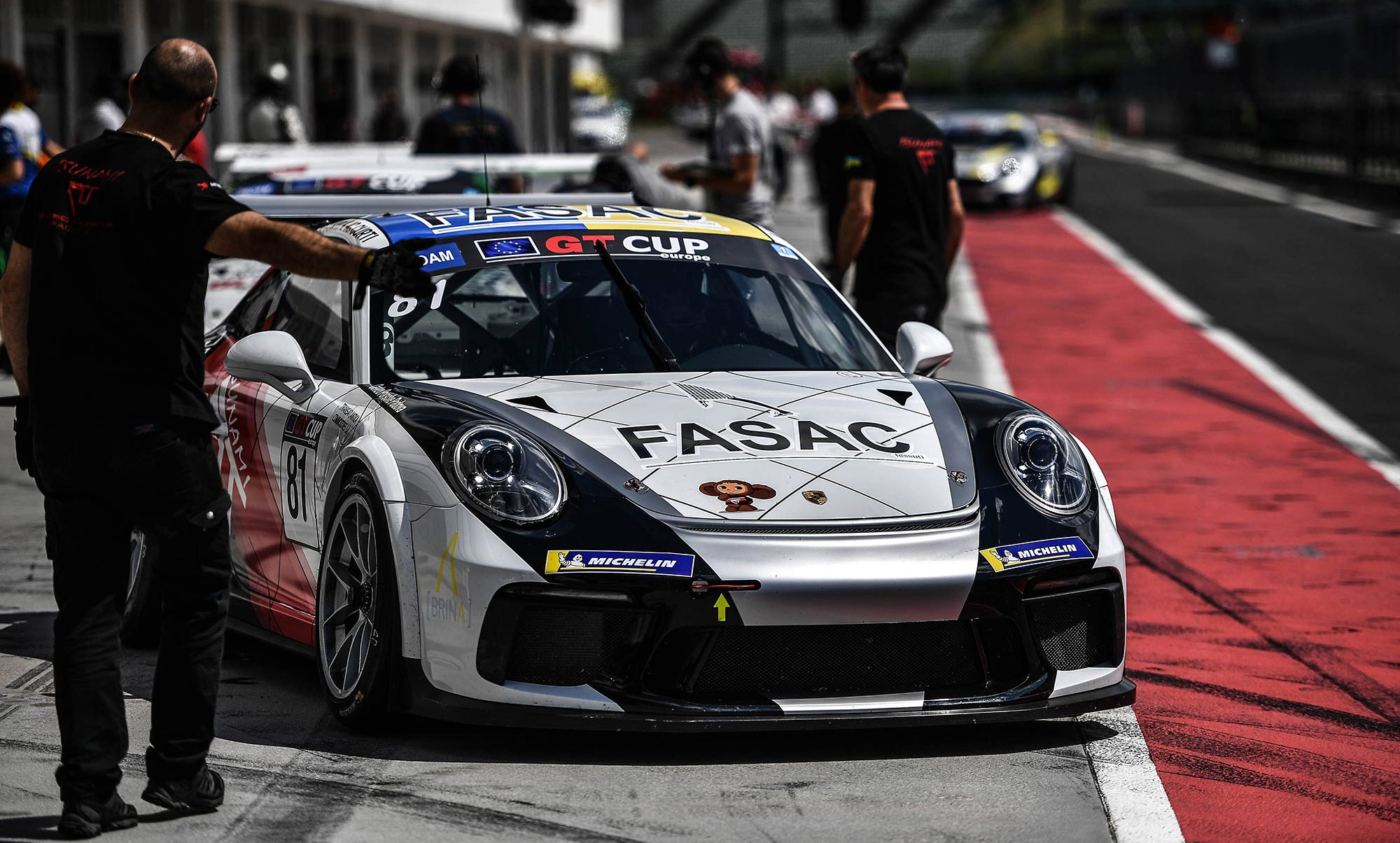 So, the series consists of four rounds. This week we start in Monza, then we compete in Misano in a month, and return on the circuit already this autumn: for Imola and Mugello rounds in September and in October.
If you read our story about Porsche Carrera Cup Italia rules (or if you are our long-time fan and motor sport admirer), you would already imagine how a racing weekend looks like. That is why now we will focus on the main differences of GT Cup from PCCI.
Firstly, each of the two races of the weekend lasts 56 minutes plus one lap.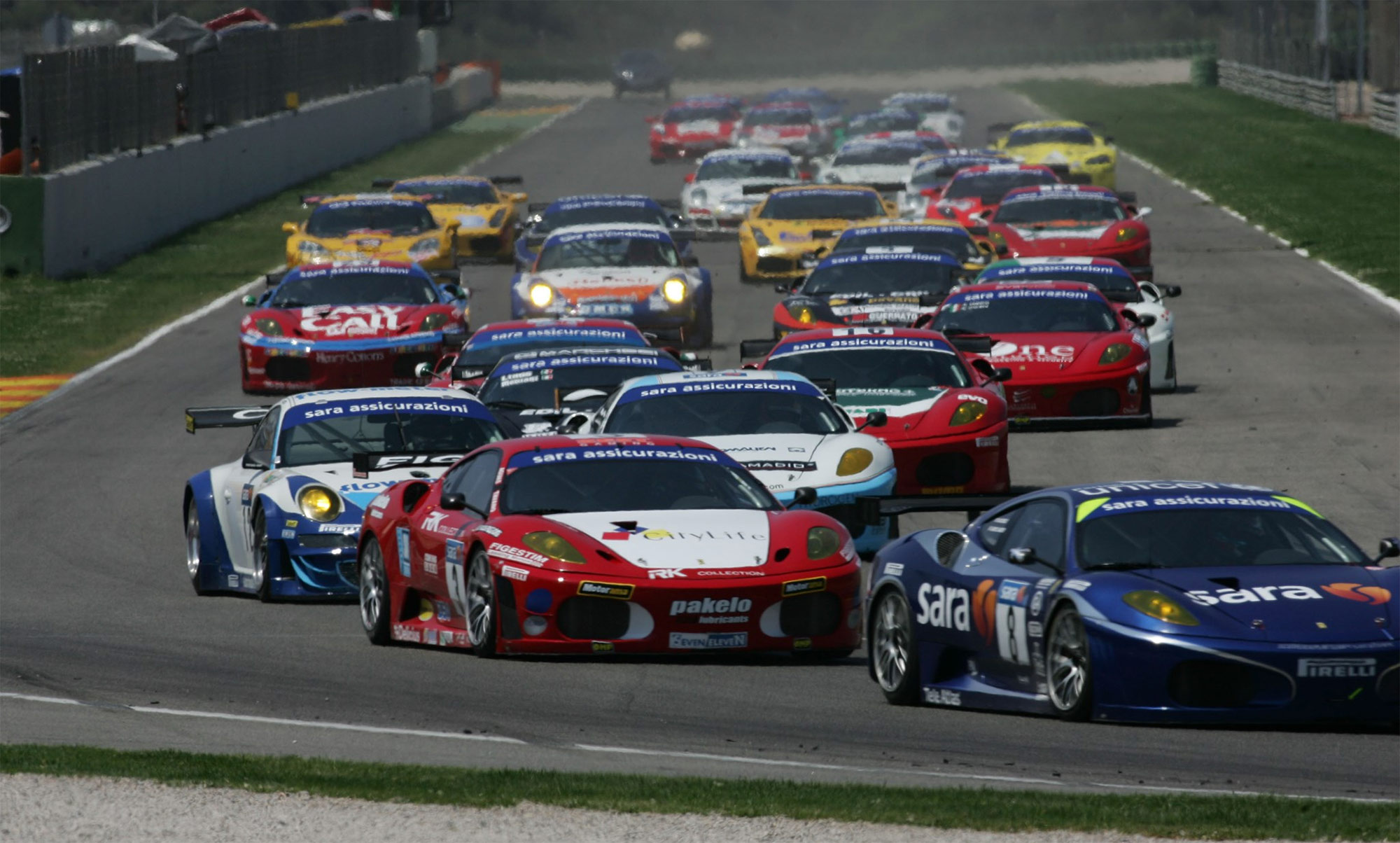 Secondly, not only Porsche GT3-R Type 991 can participate. Our competitors are:

• Aston Martin Vantage AMR GT3
• Audi R8 LMS 2019
• Bentley Continental GT3
• BMW M6 GT3
• Ferrari 488
• Honda NSX GT3 2019
• Lamborghini Huracan GT3
• Lamborghini Huracan GT3 2019
• Lexus RC F-GT3
• Mercedes AMG GT3
• Nissan GT-R Nismo GT3.
Not a bad company, isn't it?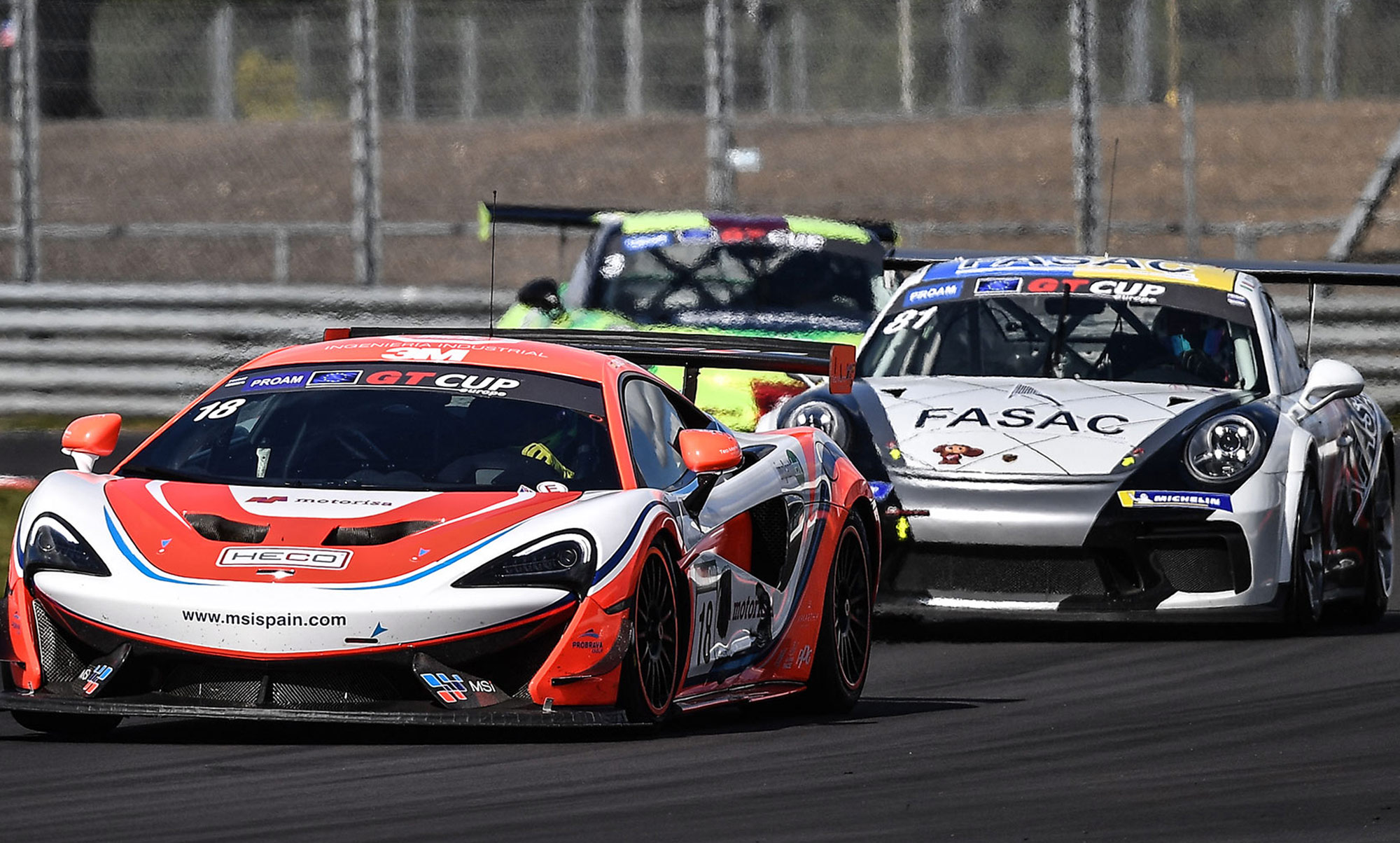 Thirdly, there will be two drivers in the same car. But don't be afraid, they will not drive simultaneously. The started driver should go to the pit lane between the 24th and 34th minute of each race and give the place to the fellow driver, even the former would like to continue driving.
For our drivers not to argue, but to share a car, we made a wise decision and invited the brothers, Lino and Carlo Curti, to our crew. These two never argue! (OK, this was not the reason to invite them, to be honest. They are cool guys and amazing drivers.)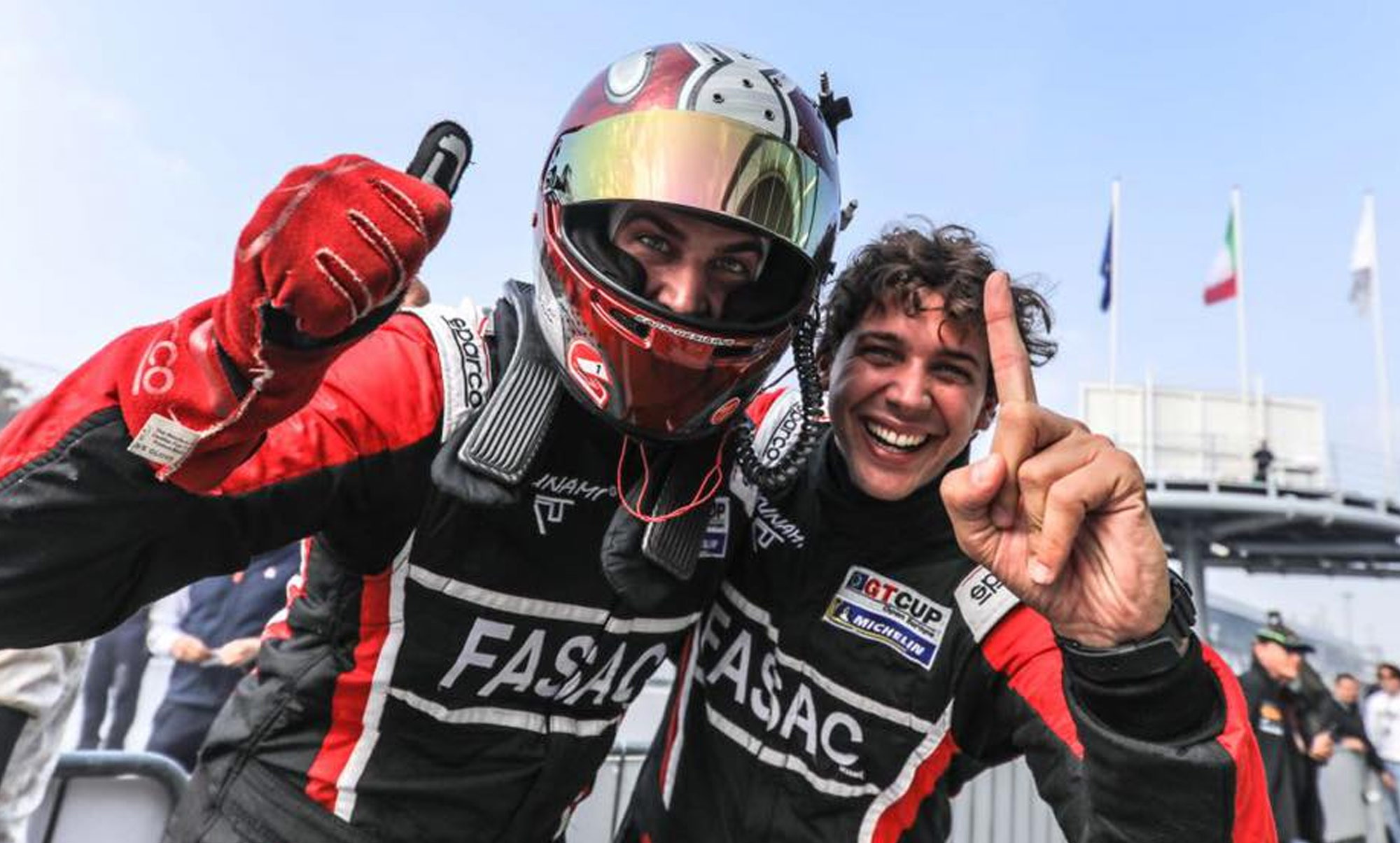 The change of drivers should take not less than 45 seconds. However, so that life does not seem very boring to drivers, engineers, and team managers, a handicap is added to these 45 seconds, for each crew its own, depending on its result at the last race. That is why racing cars are equipped with a stopwatch and a calculator. (It's a joke. The fact is that a stopwatch and a calculator are the main sensory organs of a team manager.)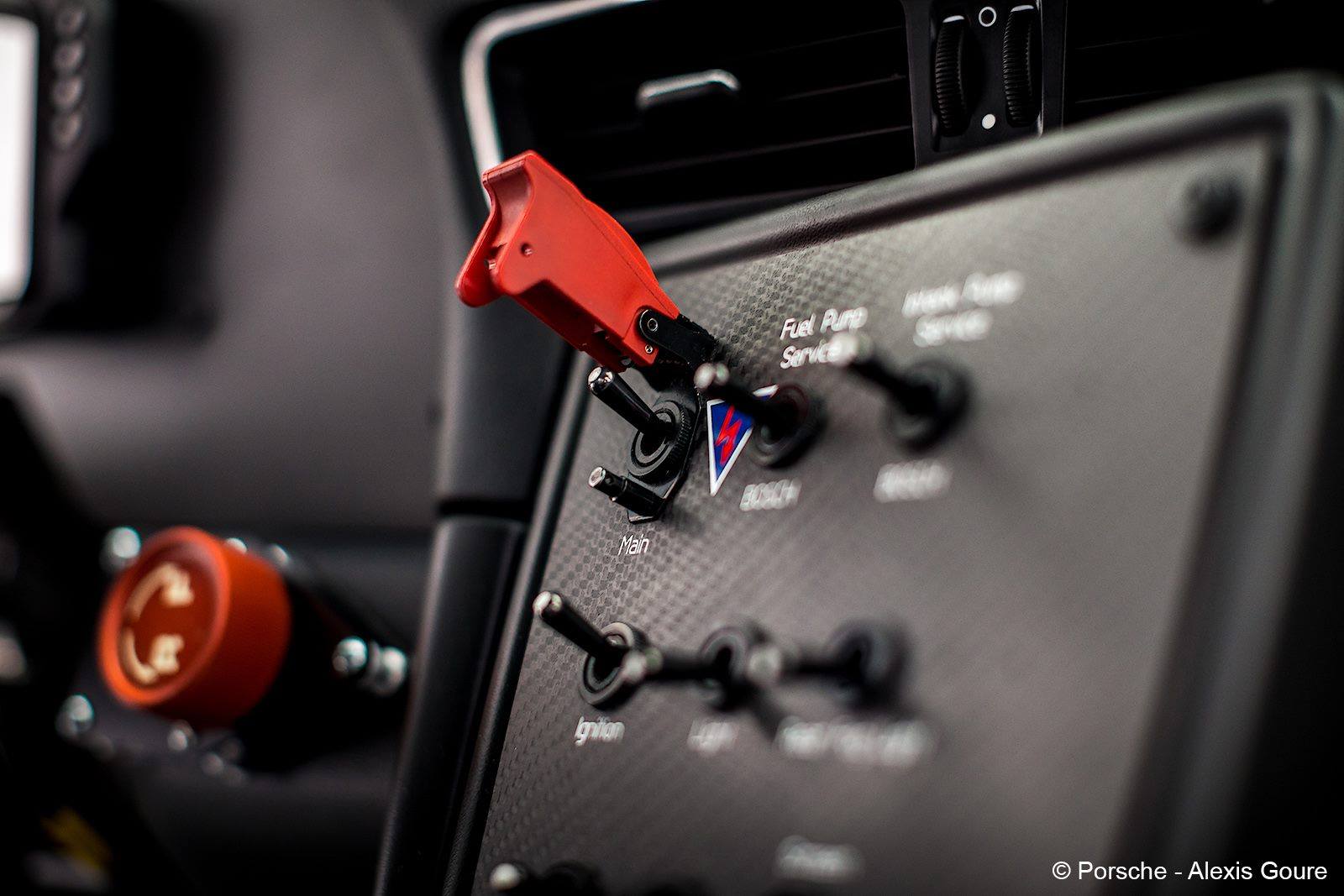 Let us tell a little bit about the scoring. The first 10 crews score qualification points at each round according to the following scheme: 20-15-12-7-6-5-4-3-2-1.

Well, and, as always, the main rule, which has not changed since the ancient chariot races: who arrived first is a fine fellow. The organizers of the Italian racing series hold sacred this ancient tradition, being the offsprings of noble antique Romans.
A little time remains to the start! Start the engines!