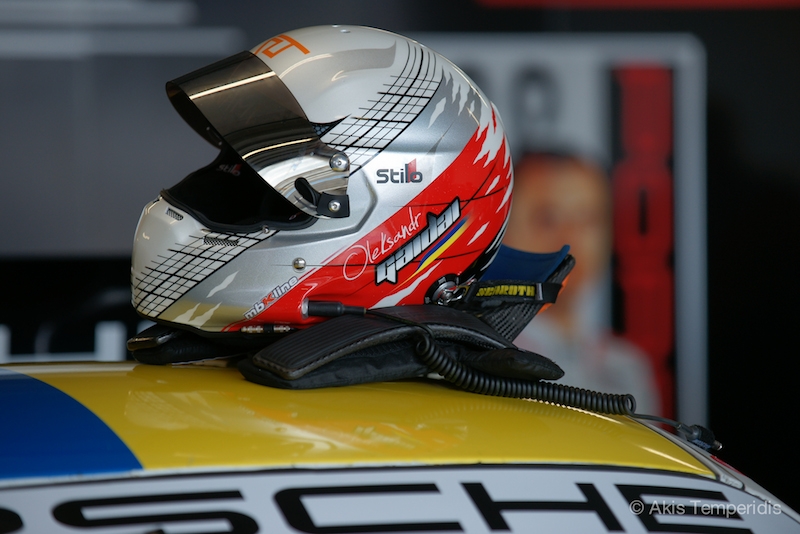 When a child dreams to become a car racer, he or she considers that driver's job starts from the moment of positioning on the starting grid.
When a young driveris in his first racing car, he becomes aware that there is a huge amount of practices and tests beyond races.
And then the driver discovers that participation in a race or in a practice includes many additional actions! Who will deal with the rent of the track for tests? And with the car preparation? And with the car fine tuning according to the style of driving and certain track's peculiarities? With car maintenance? With telemetry analysis? With hotel booking and, finally, with the lunch?!..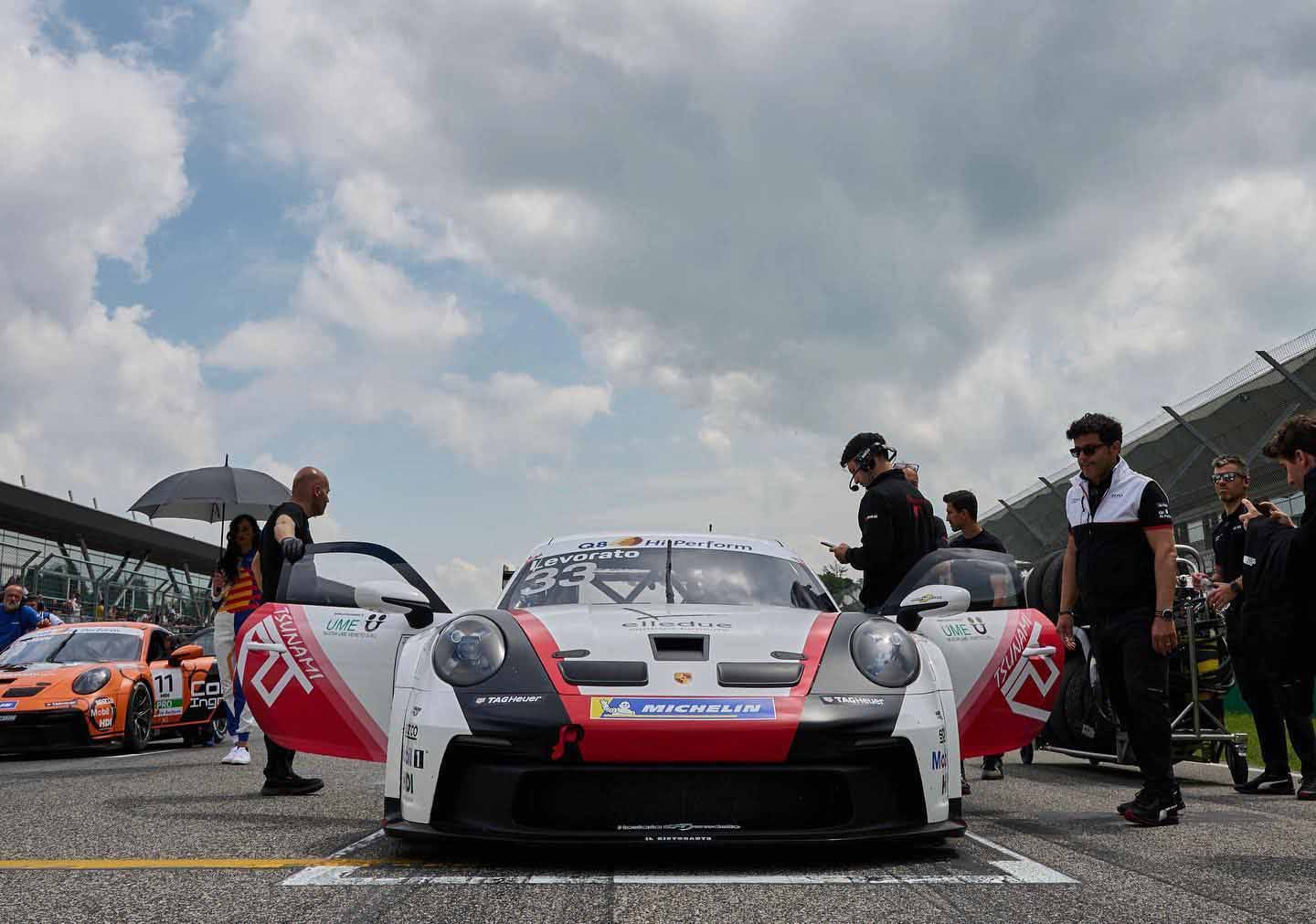 So, the mankind invented racing teams to give the driver a possibility to do his job. The team of professionals, each of them invests his or her experience and skills in the future result, in the fight with the watch-stop, in the presentation cup and the laureate wreath of the winner.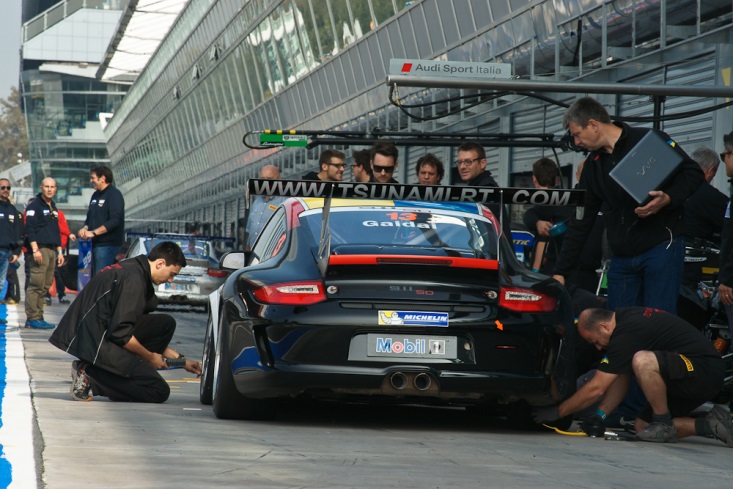 Tsunami RT is able to provide complete support and maintenance in sports for the driver of any level. Professional mechanics will provide the perfect car operation, professional engineers will tune it to obtain the maximum result, professional managers will provide you with the possibility to do your job only – that is driving, fighting on the track, victories over the competitors and over yourself!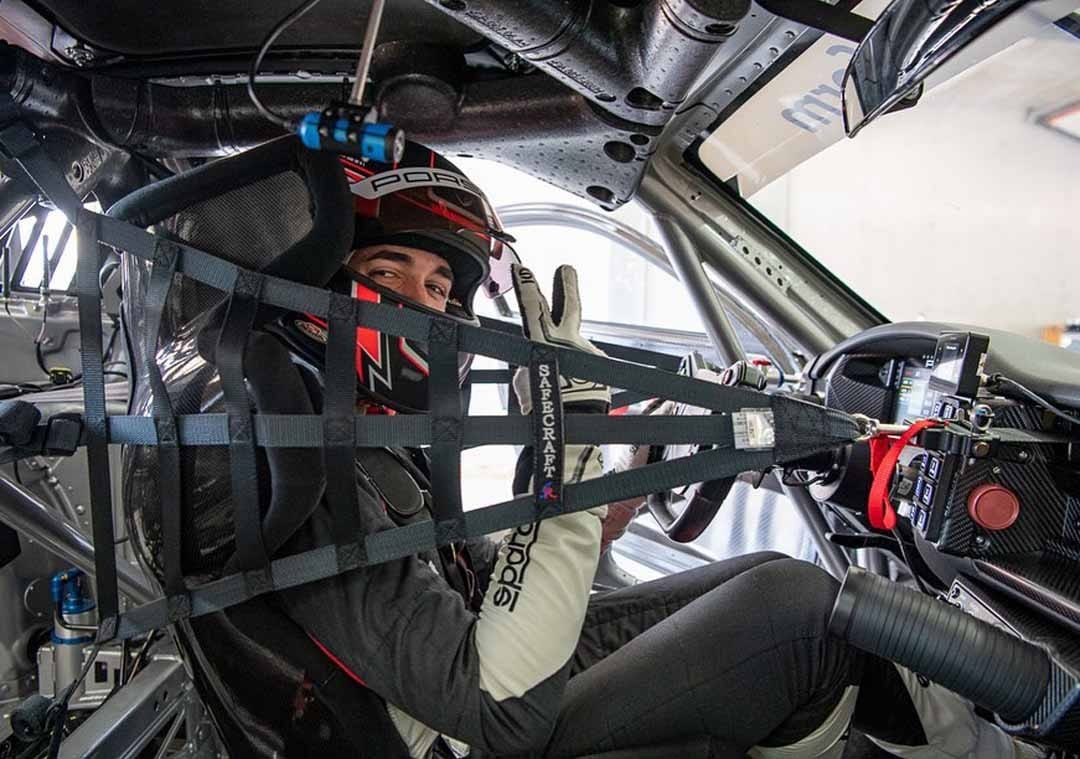 We invite the drivers for circuit races. We propose the rent of Porsche racing cars.
Circuit races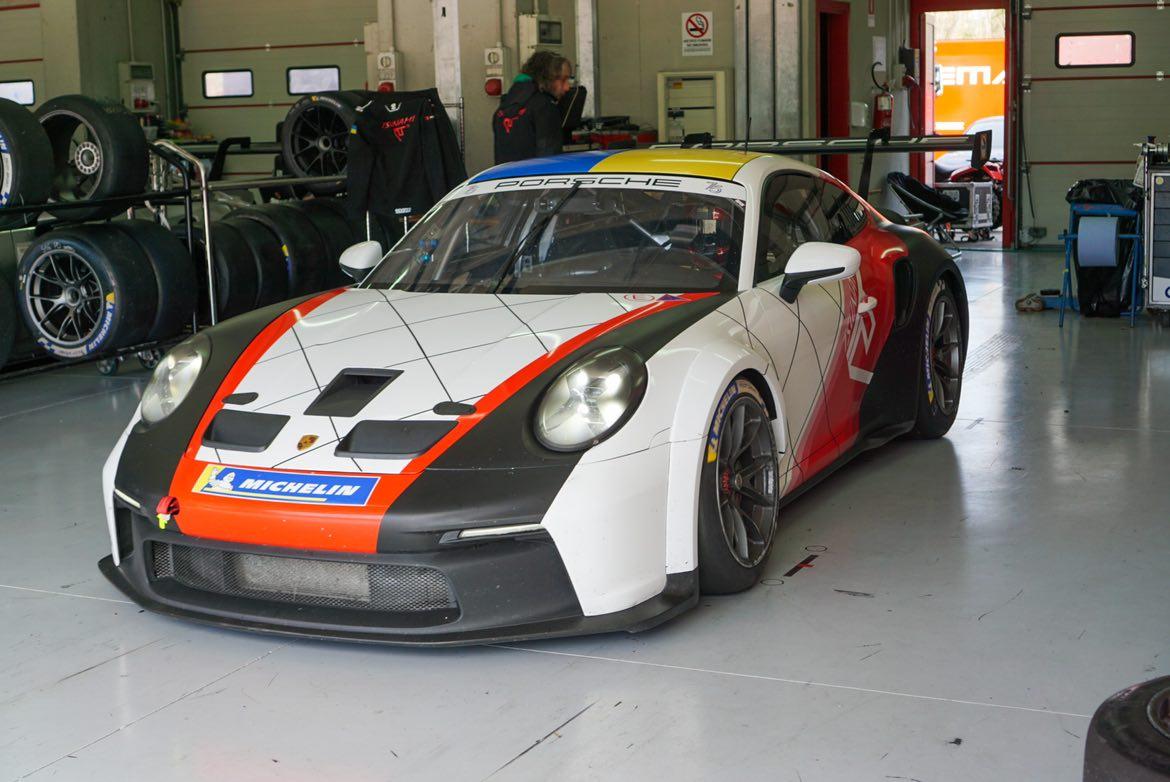 Porsche 911 GT3 Cup (Type 992)
6-cylinder engine 4000 cc
Power 510 hp


In the matter of car rent contact:
Tsunami RT srl
Via Fondo Ausa, 70
47891 Dogana Bassa
Repubblica San Marino
Andrii Kruglyk - +41 786 233 310, +380 979 190 494, This email address is being protected from spambots. You need JavaScript enabled to view it.
Irina Kolomeitseva - This email address is being protected from spambots. You need JavaScript enabled to view it.