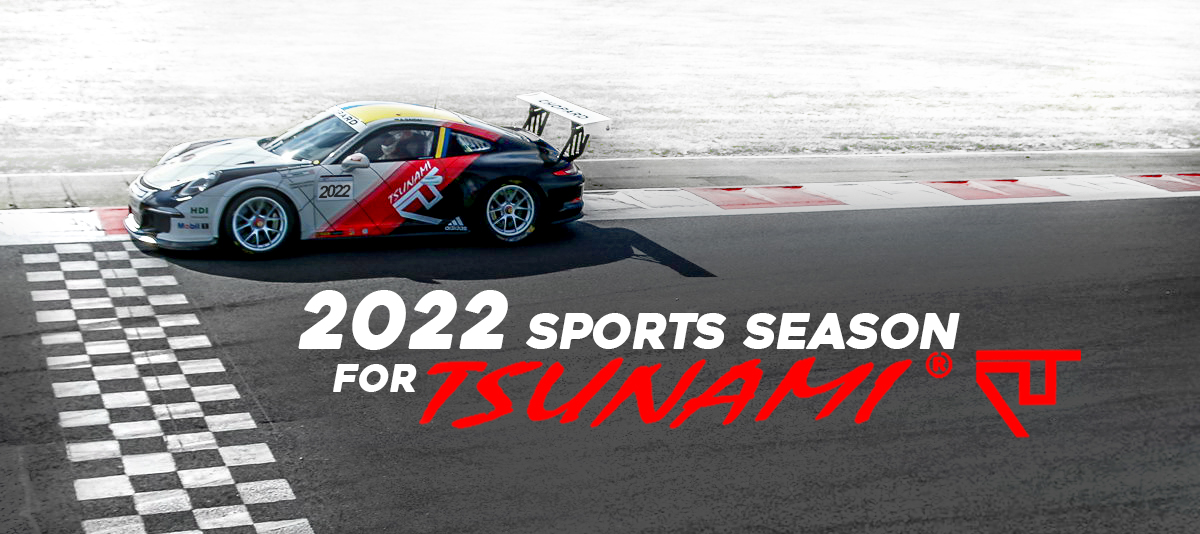 - winner Easykart Italia Top Team Trophy and Grand Finale

 

- 11 races won in different racing series (6 Andrii KRUGLYK, 3 Alex DE GIACOMI, 1 Giammarco LEVORATO, 1 Alan TOMAEV)

 

- have been on the podium 25 times (9 Andrii KRUGLYK, 8 Alex DE GIACOMI, 3 Giammarco LEVORATO, 1 Vicky PIRIA, 1 Antonio COCCHIANELLA, 1 Luka FEDORENKO,      1  Alan TOMAEV, 1 David OSTAPENCO)

 

- 1 championship title (Andrii KRUGLYK, karting)

 

- 20 drivers were with us: Vicky PIRIA, Francesca LINOSSI, Giammarco LEVORATO, Alex DE GIACOMI, Johannes ZELGER, Mattia FERRANDI, Alan TOMAEV, David       OSTAPENCO, Andrii KRUGLYK, Roman BURDIUH, Samuel ALDINI, Antonio COCCHIANELLA, Lorenzo SBODIO, Luka FEDORENKO, Federico CARRADI, Vito   POSTIGLIONE, Andrea FONTANA, Bashar MARDINI, Giovanni BERTON, Lorenzo BONTEMPELLI.

 

And this is just the beginning! Everything is still ahead!